The Yardi Scholarship is a groundbreaking program that connects disciplines across UC Berkeley and provides students with a signature undergraduate experience

centered around the intersection of democracy and technology

.
---
Cohort Experience
As a Yardi Scholar, you will join a dynamic group of students from the College of Engineering and College of Letters & Science and progress through the program as a cohort. Your journey begins with Berkeley Connect, a course that helps you build community and make connections on campus while receiving mentorship from a Berkeley graduate student. The cohort experience continues as you take courses with other Yardi Scholars, participate in group talks and projects, and complete a capstone project.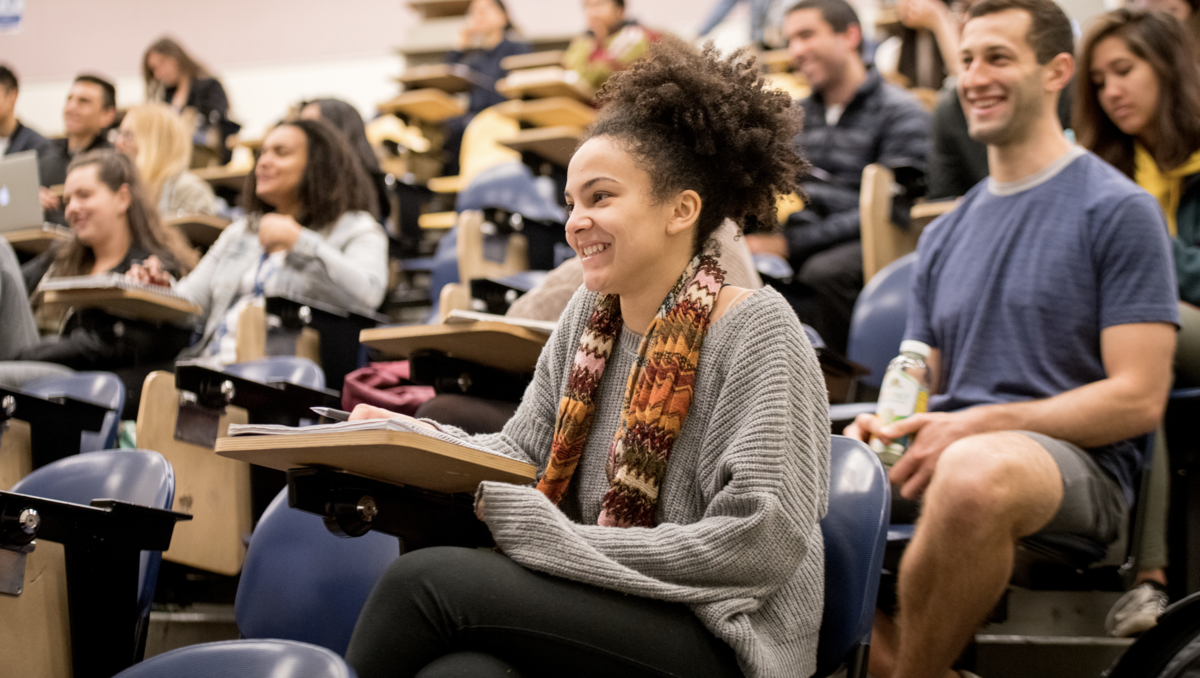 Discovery-infused Curriculum
The Yardi Scholarship features a discovery-infused curriculum that supports students in making connections to campus, immersing themselves in engaging courses, and developing a personalized culminating project. Developed by the Travers Department of Political Science, the program curriculum includes a special section of Berkeley Connect for building community, a Yardi Berkeley Changemaker course to foster critical thinking, communication, and collaboration, and a capstone course to bring together what you have learned during the program.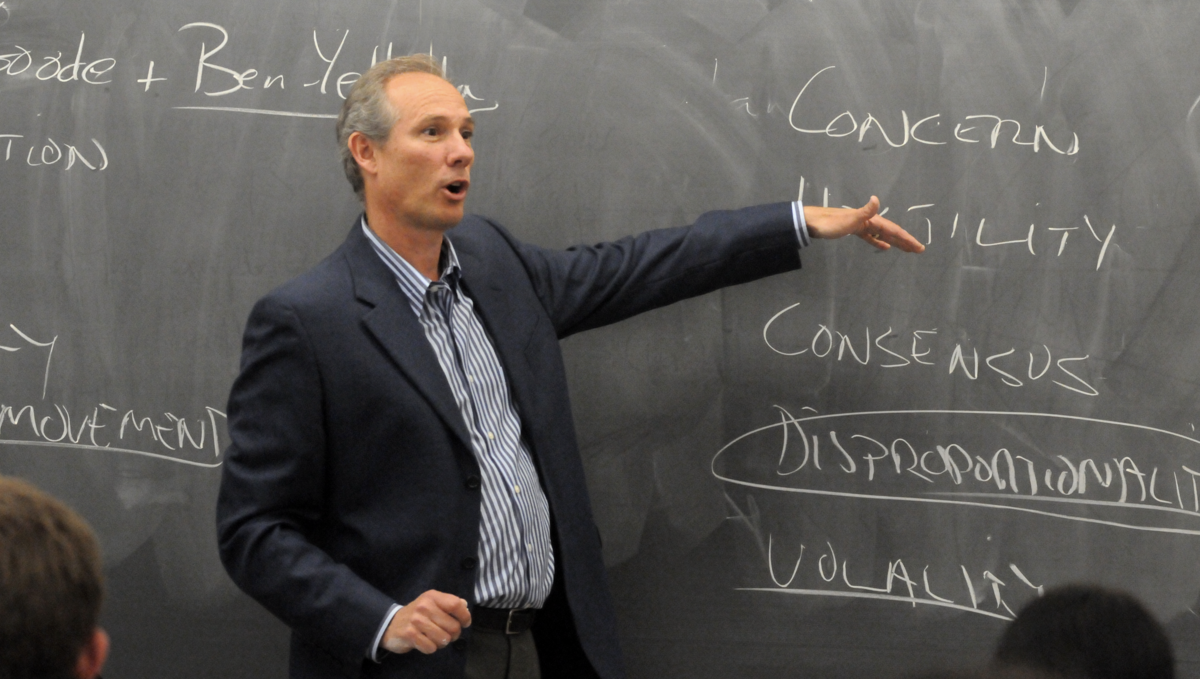 Engagement with Critical Issues
Throughout the program Yardi Scholars engage with timely topics that are at the intersection of democracy, technology and social change. This engagement takes place in program courses, cohort events, and semesterly luncheon salons featuring guest speakers and discussions. These venues provide Yardi Scholars the opportunity to explore, question, and reflect on the key themes guiding their program experience.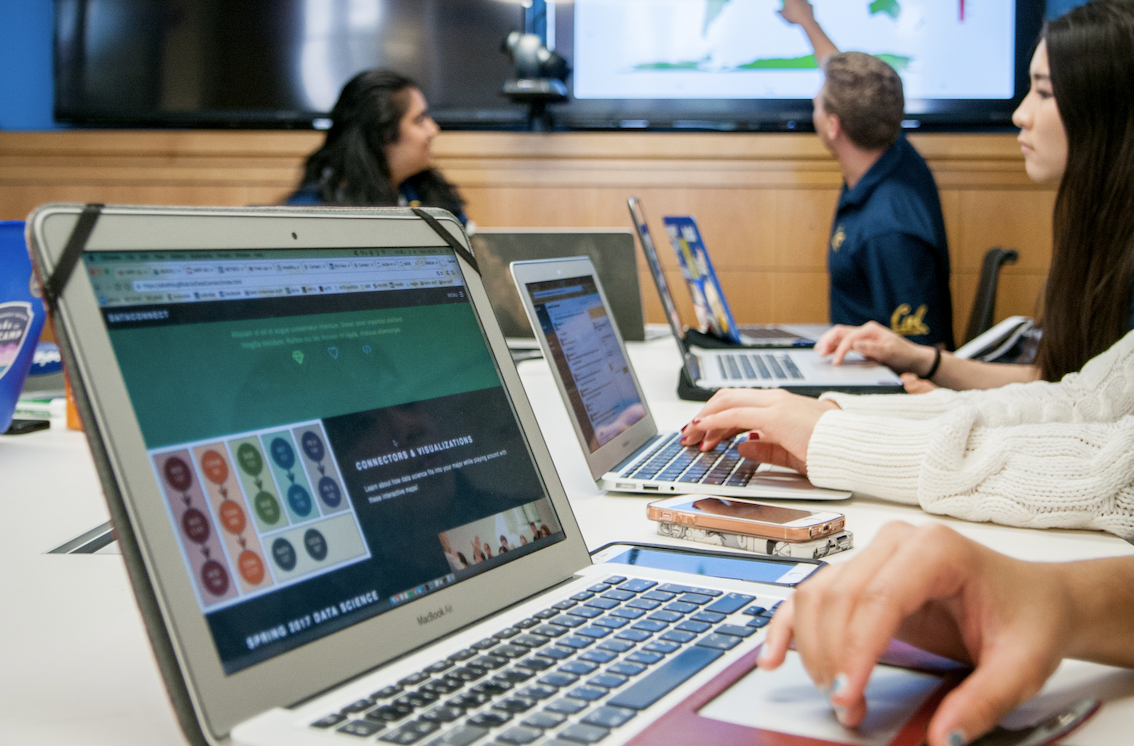 Data Science
Yardi Scholars will have the opportunity to develop, foster, and apply their data science skills through new data-intensive courses on contemporary political science topics. To fulfill the quantitative methods prerequisite for these courses, scholars will enroll in Data 8 Foundations of Data Science.